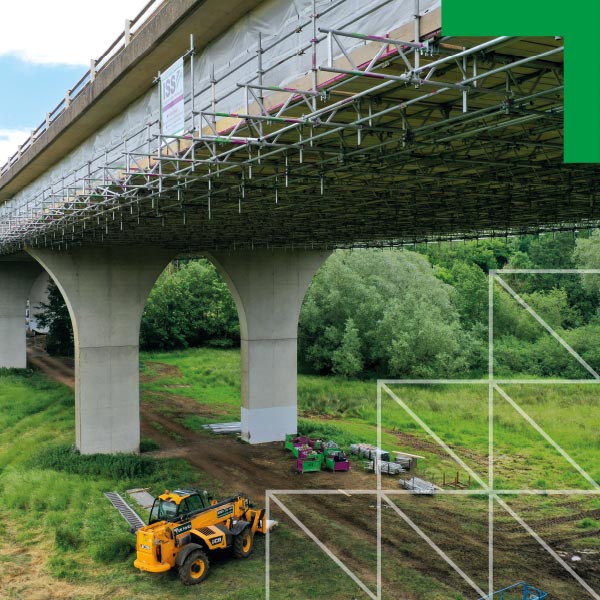 What we do
Infrastructure Site Services (ISS), supplies specialist scaffolding services and environmental containments for a wide range of clients across the U.K.
From the local builder to the largest companies, we can offer a bespoke solution to any access problem, calling upon our industry experience, innovation, and our safety culture, to ensure that our services are undertaken safely, on time, and within budget.
Safety is always our priority because lives depend on it.
We always look to show a positive leadership culture that generates good relationships at all levels between our clients and ourselves.
What can ISS bring to your project?
A collaborative relationship that takes a long term view and is founded on mutual trust and support.
A high quality, competent and motivated scaffold team with attentive and responsive management support.
A scaffolding contractor that is committed to look for new ways to add value, removing waste and driving efficiency.
A continuous improvement mind-set which promotes innovative thinking and alternative, more effective ways of working.
A complete one-team capability to cost effectively deliver the work scope.
Proven competence of our supervision and management staff.
---
Vision & Mission
The company's vision is to be: –
The supplier of choice in the provision of specialist access scaffolding & containments.
Excellent quality and service.
Safe, technically expert, profitable, and professional.
Best in class operating systems and procedures for our business activities.